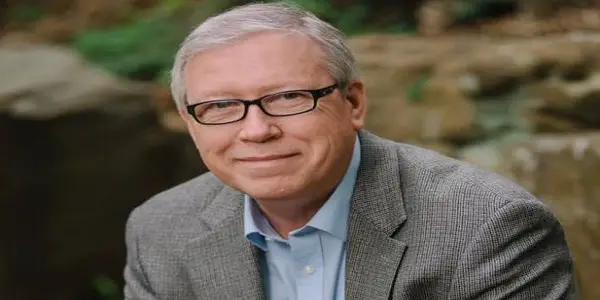 Are you a very recent addict to Will Thomas's books and looking for what to read next? Don't worry, we are here to help you with a complete list of Will Thomas books in order!
Will Thomas is an award-winning and bestselling novelist, widely known for his Barker and Llewelyn novel series featuring Cyrus Barker, a Scottish detective, and his Welsh assistant, Thomas Llewelyn.
Prior to writing novels, Will Thomas wrote essays for Sherlock Holmes society publications and lectured on crime fiction of the Victorian era.
We looked at all of the books authored by Will Thomas and bring a list of Will Thomas's books in order for you to minimize your hassle at the time of choosing the best reading order.
Hope this article about Will Thomas books in order will help you when choosing the reading order for his books and make your book selection process easier and faster.
Happy reading!
---
Will Thomas Books In Order
We propose the following publication order when reading Will Thomas's books:
You can get any two books from list for free with your Audible Free Trial Subscription. Click here to subscribe Audible Free Trial #ad.
Some Danger Involved (2004)
To Kingdom Come (2005)
The Limehouse Text (2006)
The Hellfire Conspiracy (2007)
The Black Hand (2008)
Fatal Enquiry (2014)
Anatomy of Evil (2015)
Hell Bay (2016)
An Awkward Way to Die (2017)
Old Scores (2017)
Blood Is Blood (2018)
Lethal Pursuit (2019)
Dance with Death (2021)
Fierce Poison (2022)
CLICK HERE To Get All The Books from List For FREE With Kindle Unlimited Membership Plans ( First Month Free)(#ad)
---
Your Thoughts About Will Thomas Books In Order
Are you a huge fan of Will Thomas's books like us?
Do you disagree with this list about Will Thomas books in order?
Have you just begun reading the books?
What's your plan for the reading order?
Do we miss any books to add to our list?
Don't forget to share your thoughts in the comments section below.
---
Also read